Ambassador Fund Giving Opportunity
A gift to Community Development will expand our programs and services to the communities. GSF has hired 6 new staff members and a new Director of Community Development this year with a focus of pursuing greater involvement in local communities through social work, Farming God's Way, entrepreneurship courses, and local church development in addition to existing programs for vulnerable infants, elderly and children with special needs.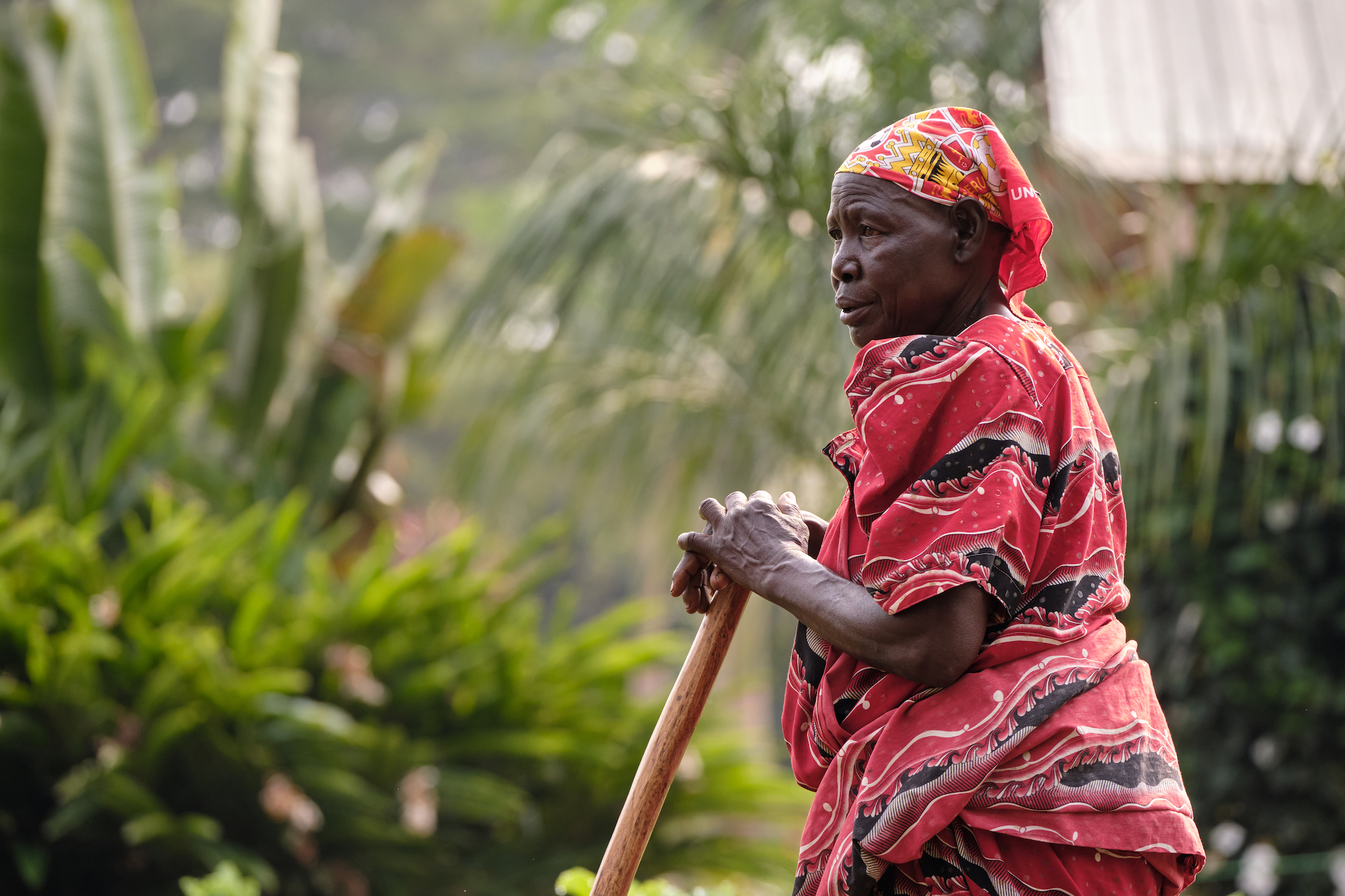 Stories of Lives Changed Through Community Development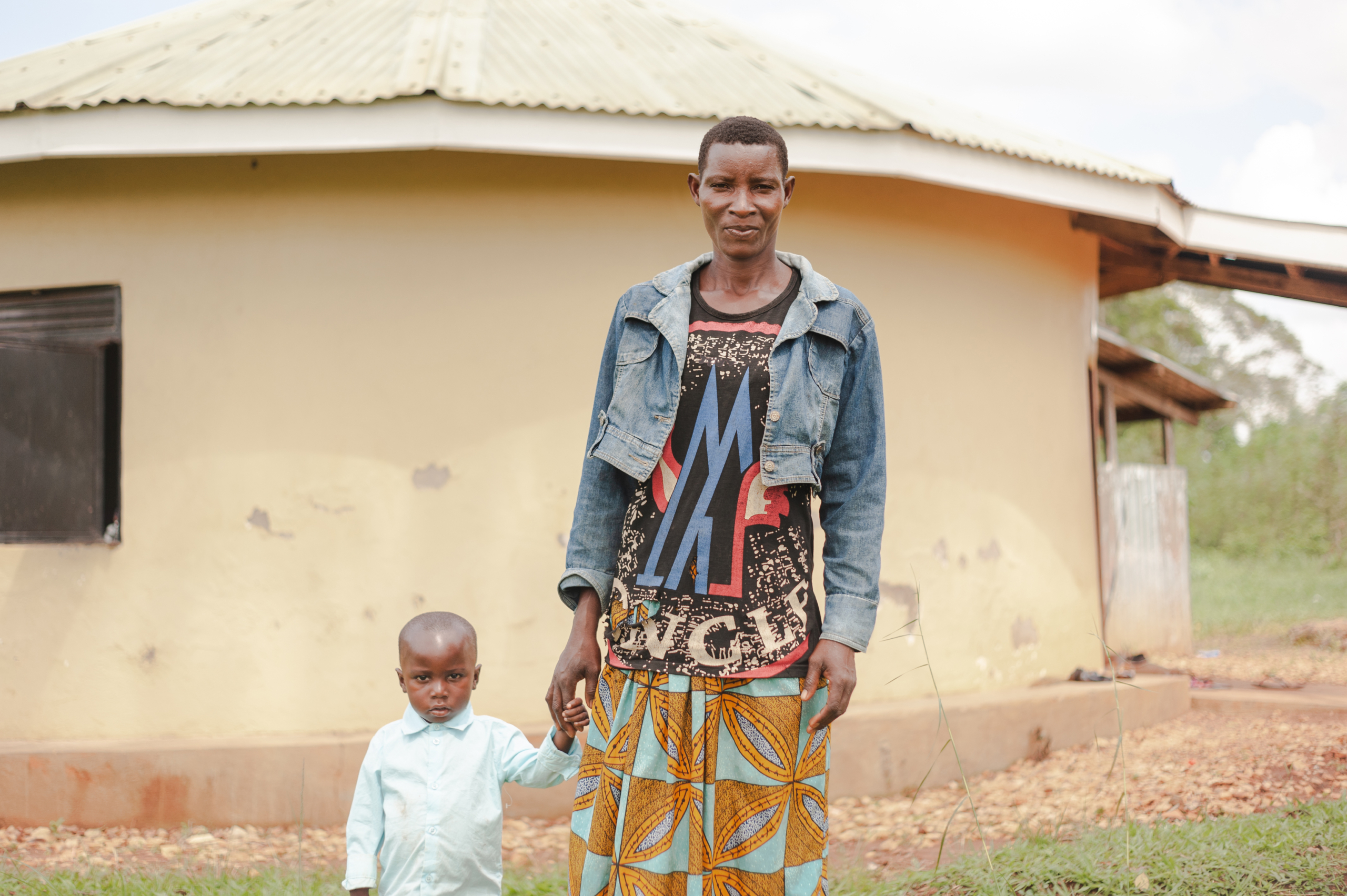 "Nothing is impossible with God! God did things I never thought could happen. My son was unable to walk because of malnutrition, but God has provided for us through GSF."
read more
At Good Shepherd's Fold, we are committed to honor gift designations. In rare cases where donations exceed what is needed or where conditions prevent program implementation, Good Shepherd's Fold will redirect funds to related activities.