You exceeded our year-end goal!
Thank you for joining the story God is writing in Uganda! Good Shepherd's Fold was generously given a $255,000 Ambassador Fund Challenge Gift by a team of partners who want to challenge you to invest in the ministry, and you doubled your impact by matching the gift!
For every $1 you donated through the end of December 2021, GSF received double that amount to fulfill four areas of need: Food Security, Children's Programs, Facility Development, and Scholarships. Our goal was to raise $510,000 through the Ambassador Fund by the end of 2021, and you raised $534,600!
We eagerly anticipate all that God has in store for 2022.
GSF is a ministry of Global Outreach International. Global Outreach sends 100% of all donations to the designated ministry with NO administrative charges or fees withheld!
Learn more
If you have questions about any of the needs below, contact us!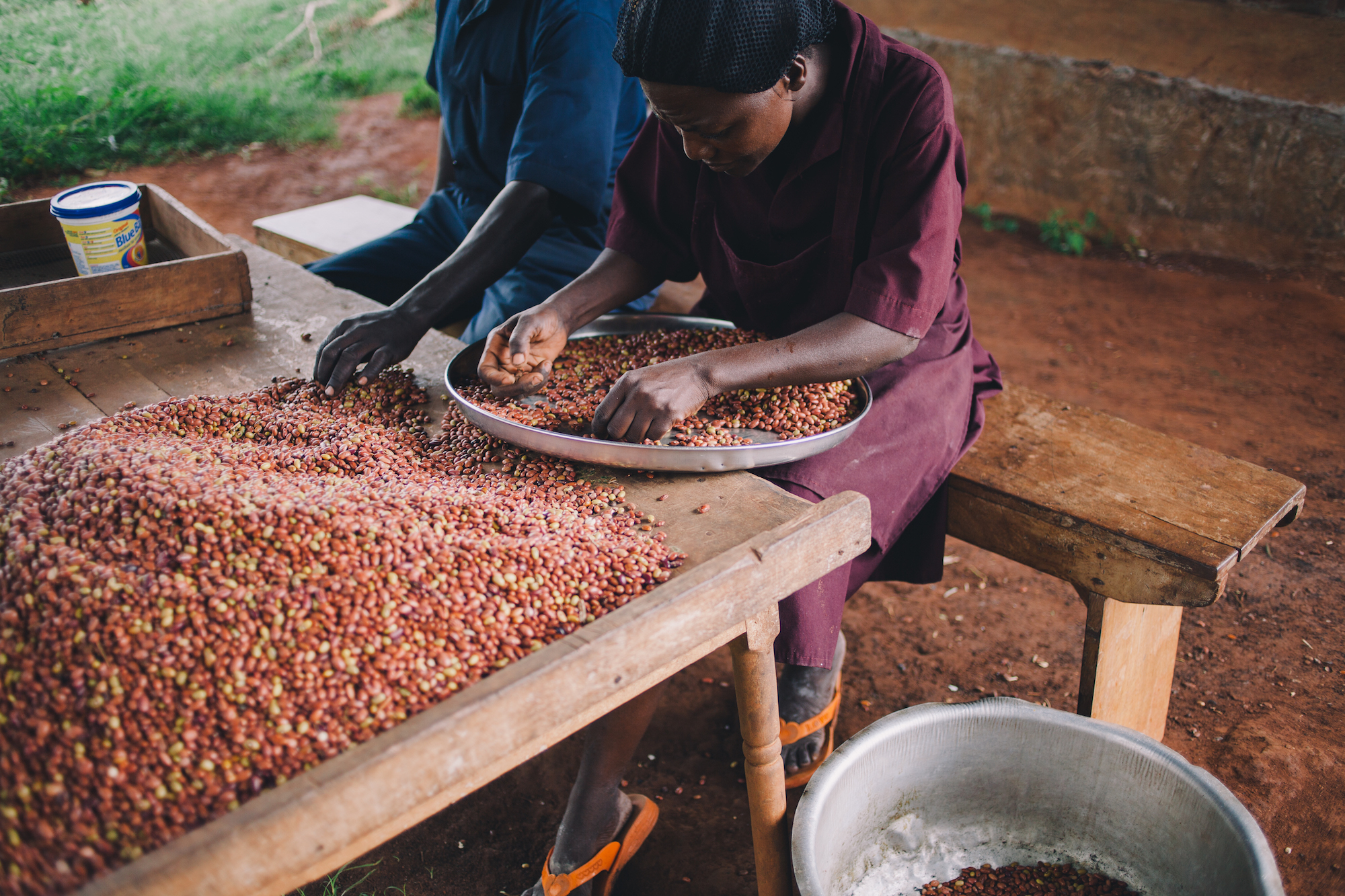 Food Security
A gift to Food Security will provide daily meals for the children & students at GSF, reach the most vulnerable infants and elderly in our community through feeding programs, and equip over 80 acres of farmlands at GSF.  Read more..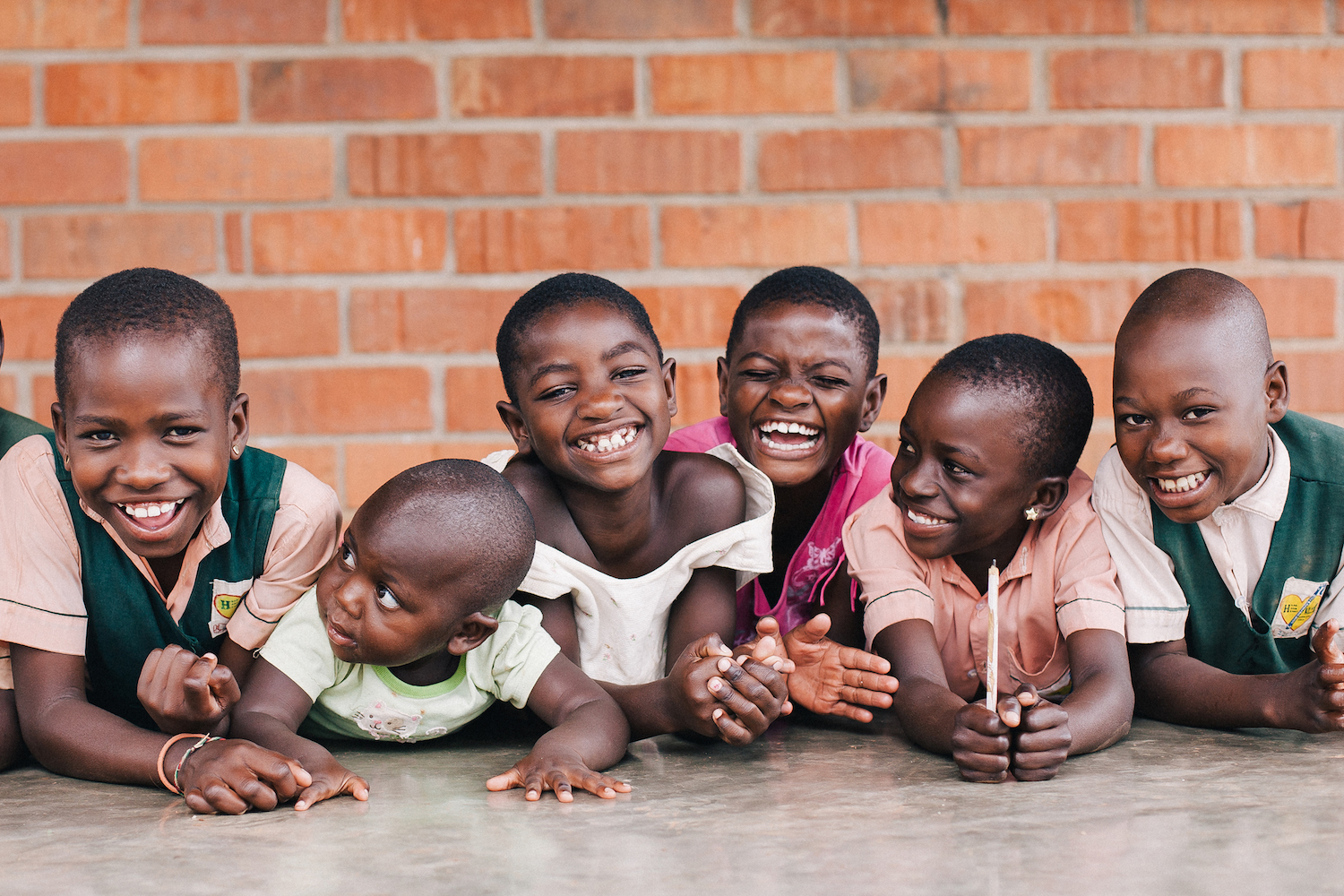 Children's Programs
A gift to the GSF Children's Programs to help fund programs that reach hundreds of vulnerable children with education, medical care, therapy, and residential care. It is our prayer that every child on these programs would know the love of Jesus Christ!  Read more..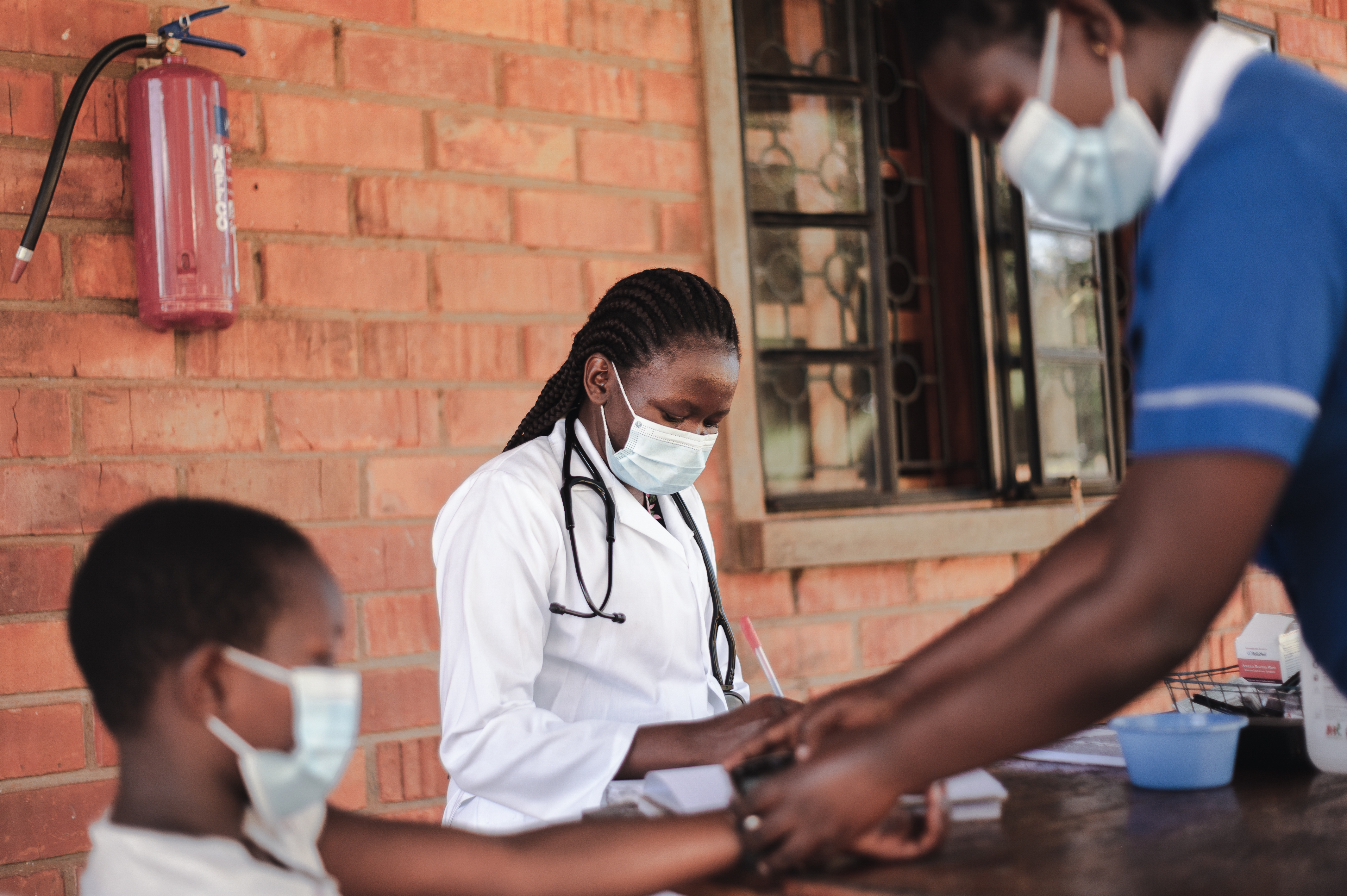 Facility Development
A gift will help us build a Medical Clinic and offices. COVID-19 opened our eyes to the need of a stand-alone building designed and functioning for the purpose of meeting medical needs for those in residence at GSF as well as our community.  Read more..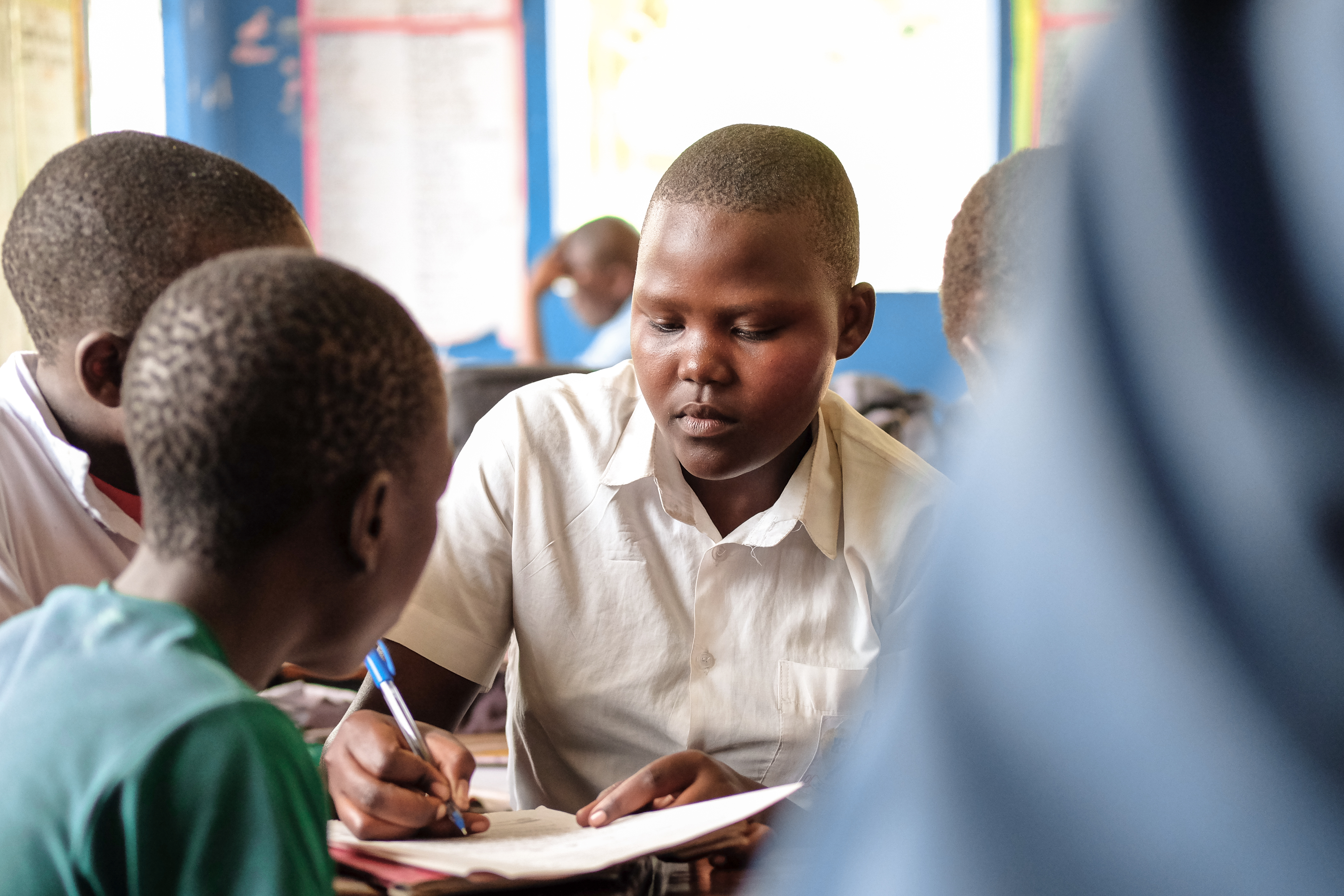 Scholarships
A gift to the GSF Scholarship Program will send more students to go to school! Together with our monthly scholarship sponsors, your year-end gift will send 43 students to secondary school, vocational training, and university.  Read more..
"Now to Him who is able to do exceedingly abundantly above all that we ask or think, according to the power that works in us, to Him be glory in the church by Christ Jesus to all generations, forever and ever. Amen." Ephesians 3:20