Ambassador fund giving opportunity
Children's & Educational Programs
Your donation to GSF Children's & Education Programs will provide for the following: the children's home, nursery school, primary school, special needs programs and medical care, plus farming, food and transportation in addition to other operational services.
We educate over 380 children at GSF Nursery & Primary School. Essential medical care, including therapy for children with special needs, is provided for all children in residence at GSF, children on the Community Development programs, and students in school, reaching hundreds who do not otherwise have access to medical care. Lastly, residential care is provided in emergency situations and under the directive of our local government officials.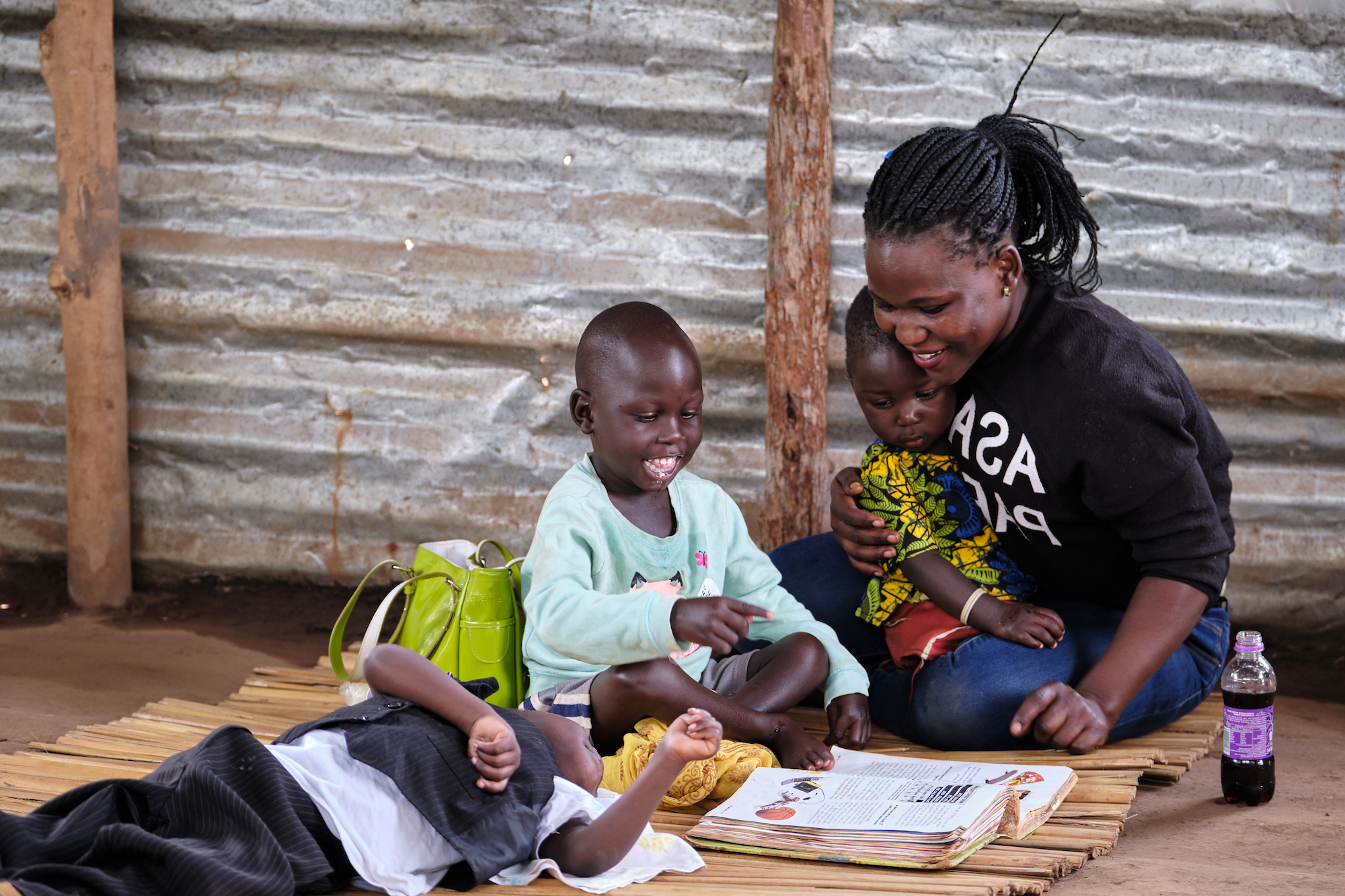 Stories of Lives Changed Through Children's Programs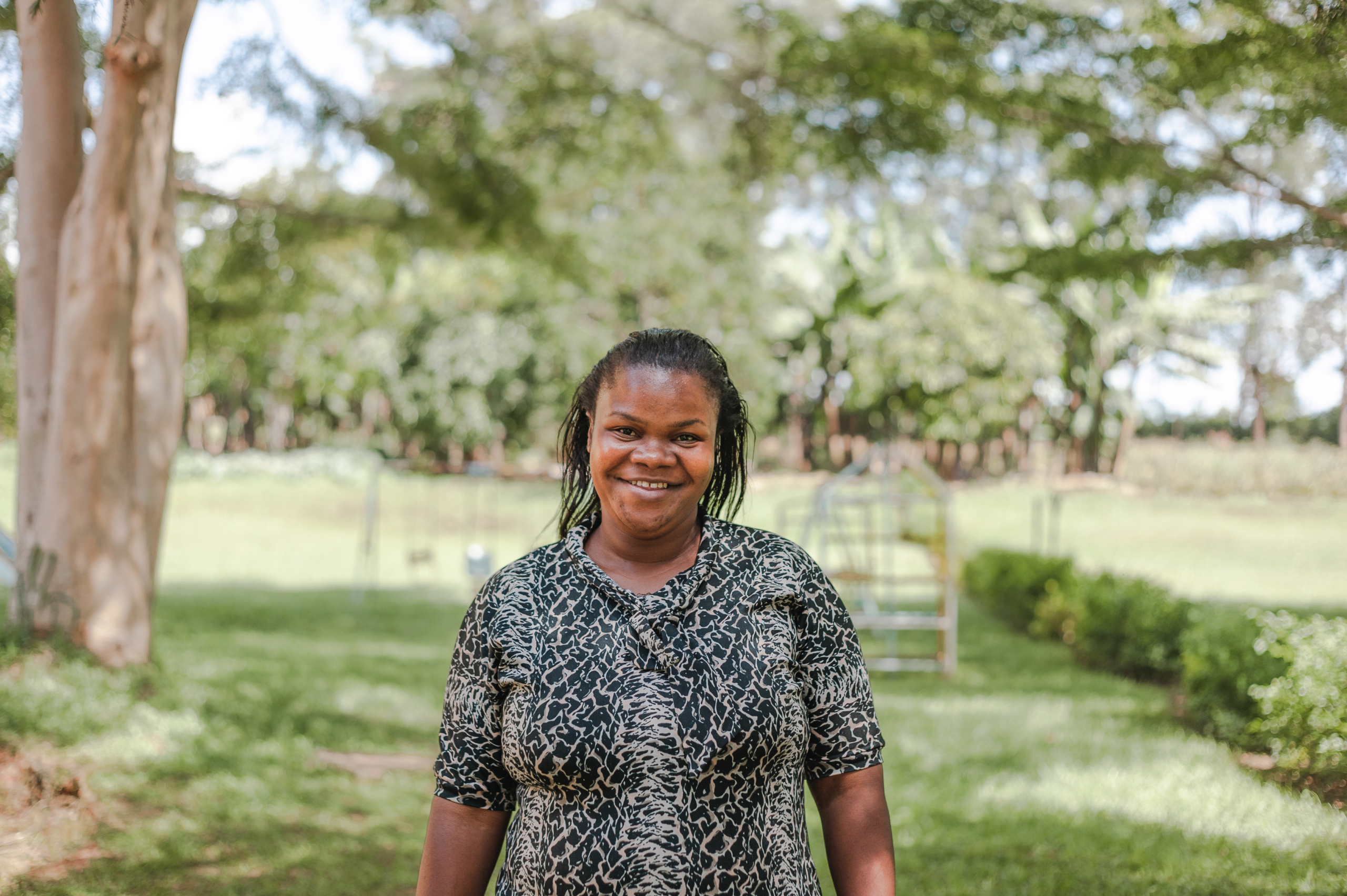 Did you know that GSF has a program that provides care, therapy, and education to children with special needs? Meet Martha, a loving and dedicated teacher at GSF who works with children with special needs.
read more
At Good Shepherd's Fold, we are committed to honor gift designations. In rare cases where donations exceed what is needed or where conditions prevent program implementation, Good Shepherd's Fold will redirect funds to related activities.