What is Good Shepherd's Fold?
Vision
Thriving Families, Transformed Communities for Christ
Core Values
Unity, Love, Humility, Compassion, Grace, Truth, Prayer, Excellence
Statement of Faith
We use the Global Outreach Statement of Beliefs
Good Shepherd's Fold was established in 1994 as a home for orphaned and vulnerable children. The original work has deepened over the years to impact entire families and communities through childcare and advocacy, education, and community development.
The mission of Good Shepherd's Fold is making disciples through child care & advocacy, education, and community development so that we are holistically building thriving families and transforming communities for Christ.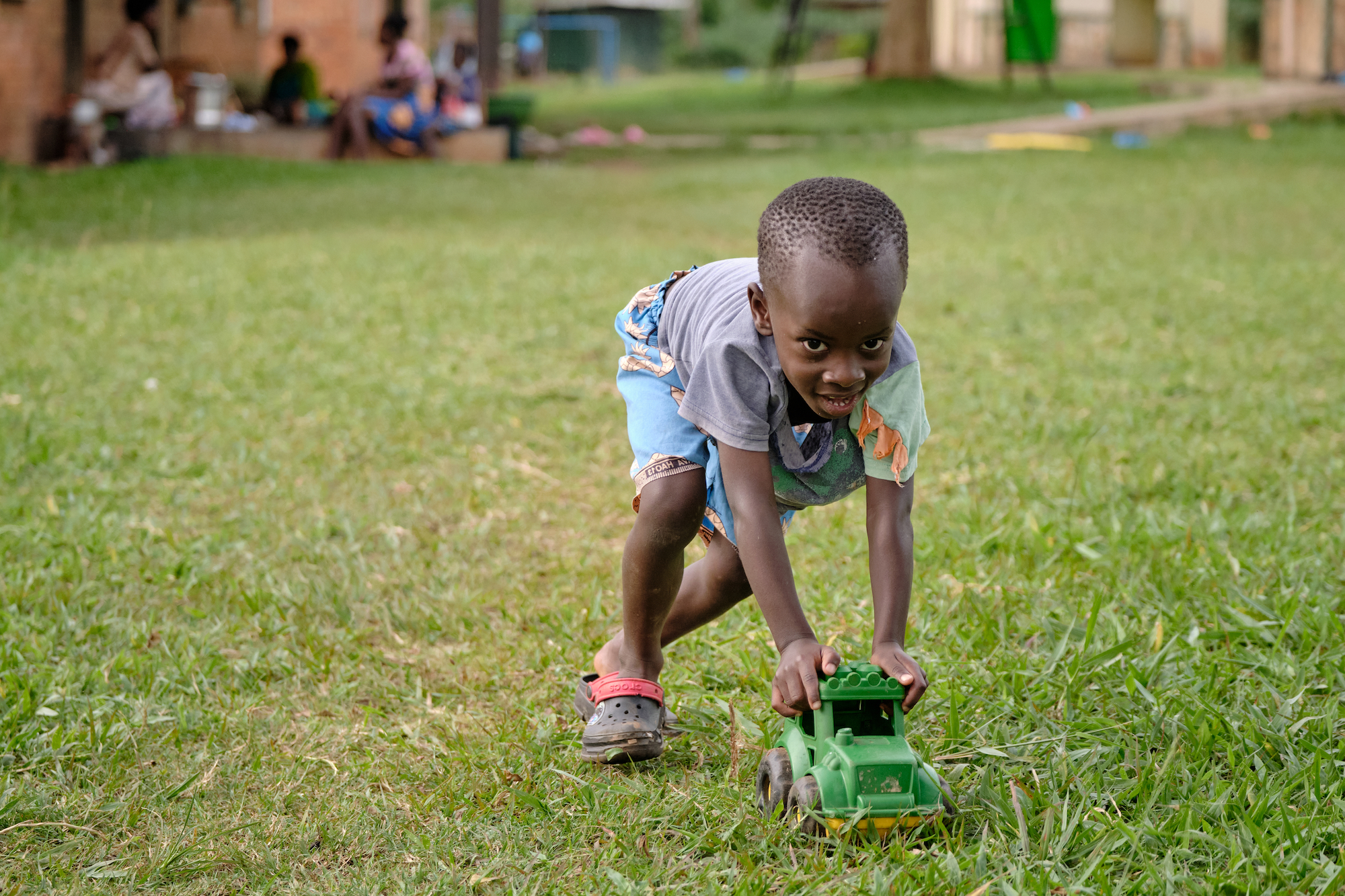 Childcare & Advocacy
The Childcare and Advocacy Department seeks to transform families by holistically meeting the unique needs of every child in residence at GSF while strengthening families in the community through counseling, empowerment, and medical support.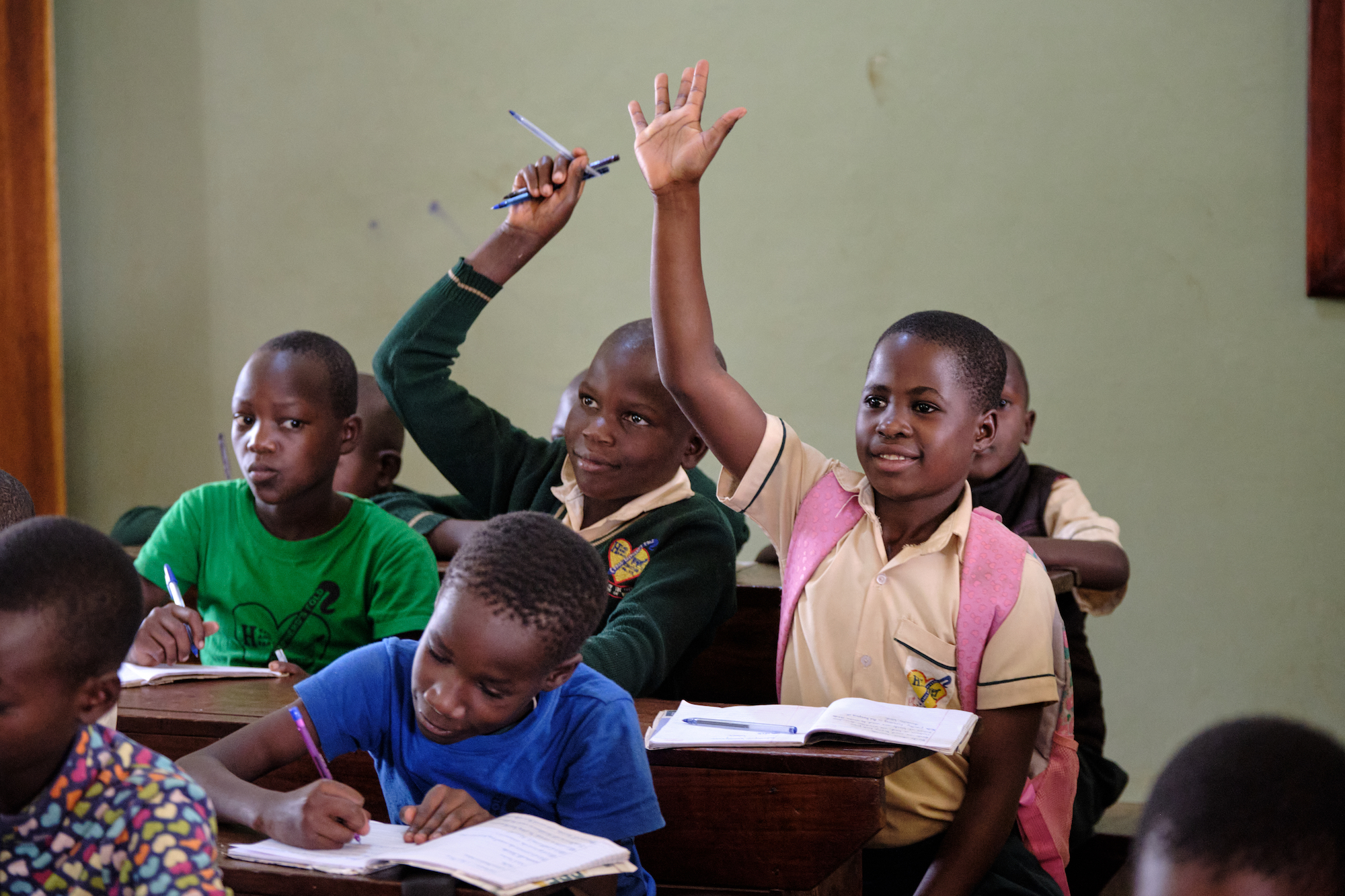 Education
The GSF Education Program seeks to transform students by providing and promoting Christian education. This is accomplished through the GSF Nursery & Primary School and the GSF Scholarship Program.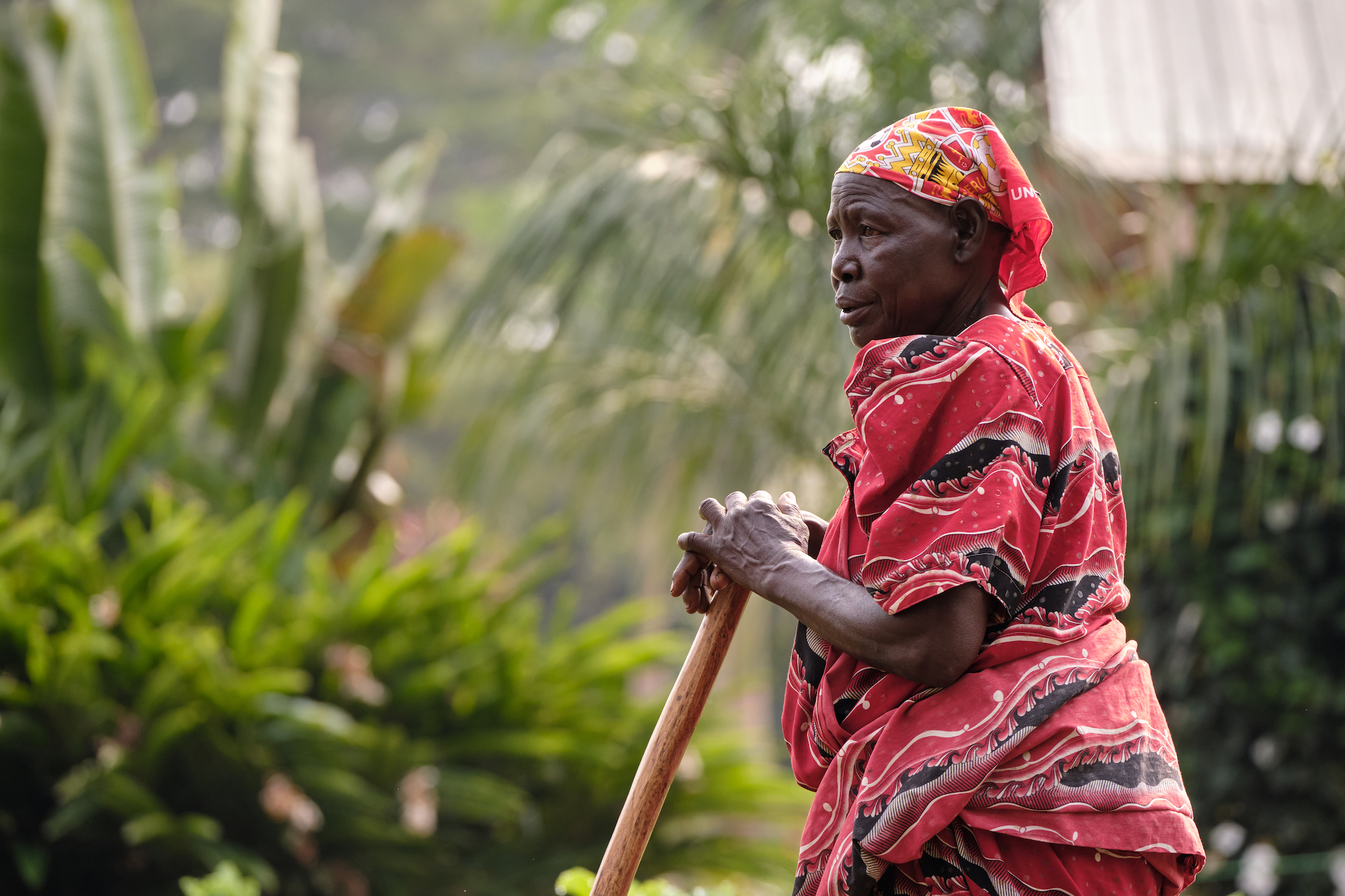 Community Development
GSF Community Development seeks to transform communities by empowering, edifying, and engaging the staff at GSF, those in the Mercy Ministry programs, and the churches and schools in the surrounding communities to make disciples and impact the world for Christ.