We are on a mission to make disciples through child care & advocacy, education, and community development so that we are holistically building thriving families and transforming communities for Christ. Will you join our team?
Director of Operations
The Director of Operations is responsible for leadership training and development in the departments of Farm, Maintenance, Kitchen and Security. Each department has an experienced Ugandan manager overseeing daily operations. These departments have 30 staff members in total. The Director shall support, guide and invest in the department managers and staff to promote their personal, professional and spiritual development. The Director shall instill purpose and vision in the departments in line with the GSF Vision.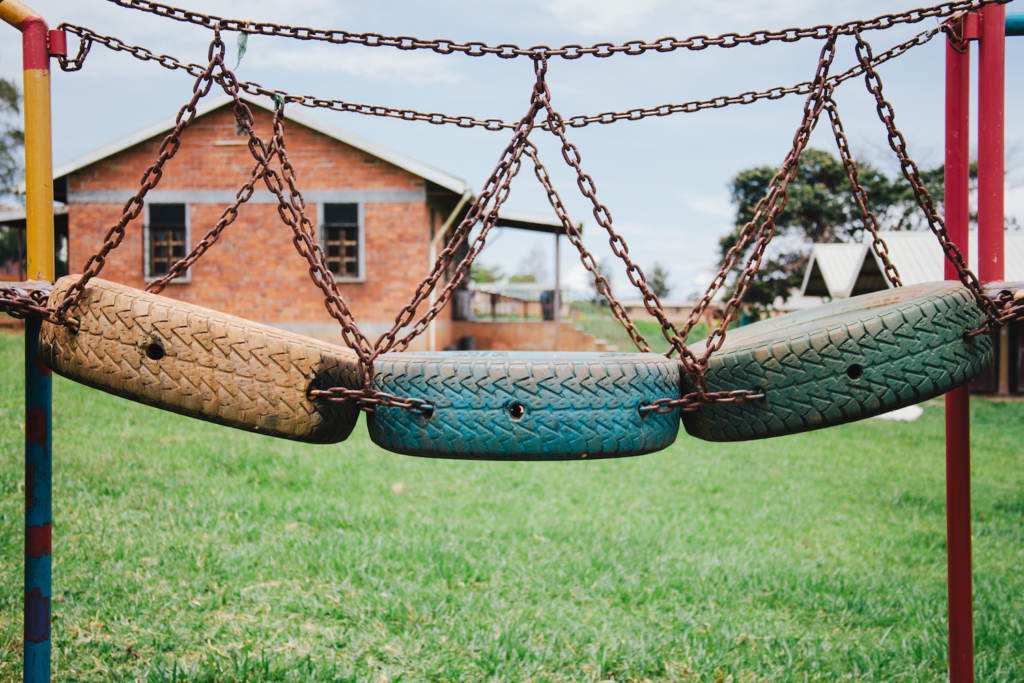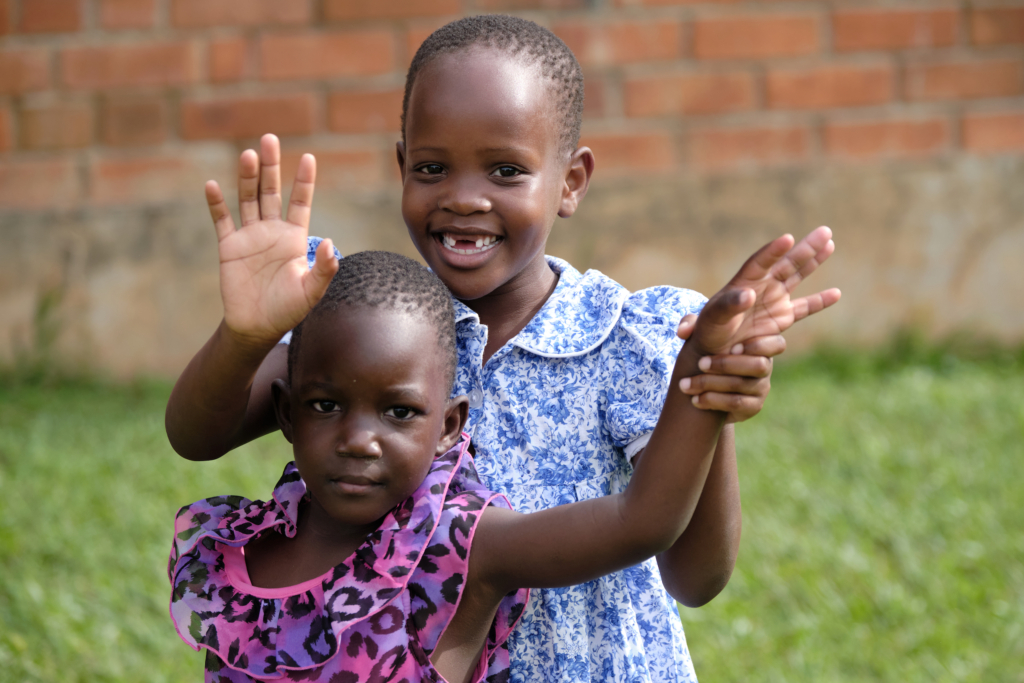 Communications Manager
The Communications Manager is responsible for representing and promoting Good Shepherd's Fold with our audience and donors in a way that is honoring and glorifying to God. This involves coordinating and executing fundraising campaigns, advancing brand identity, overseeing social media platforms, promoting sponsorship programs, and overseeing the development of print materials, including design, print, and distribution of annual reports, brochures, and newsletters.
GSF International School Teacher
The role of the GSF International School Teacher is to serve the educational needs of the GSF Missionary families as well as families from the surrounding area.  The GSF International School uses American curriculum, follows the American school calendar and is focused on preparing our students for attendance at American Colleges and Universities. Teacher certification and classroom experience are preferred.  We have needs in all subject areas and grade levels from kindergarten to 12th grade.  Put your teaching abilities and love for children to good use for God's kingdom and consider joining us for a two-year term.  For more information, please contact us at GSFISadmin@gsfuganda.org.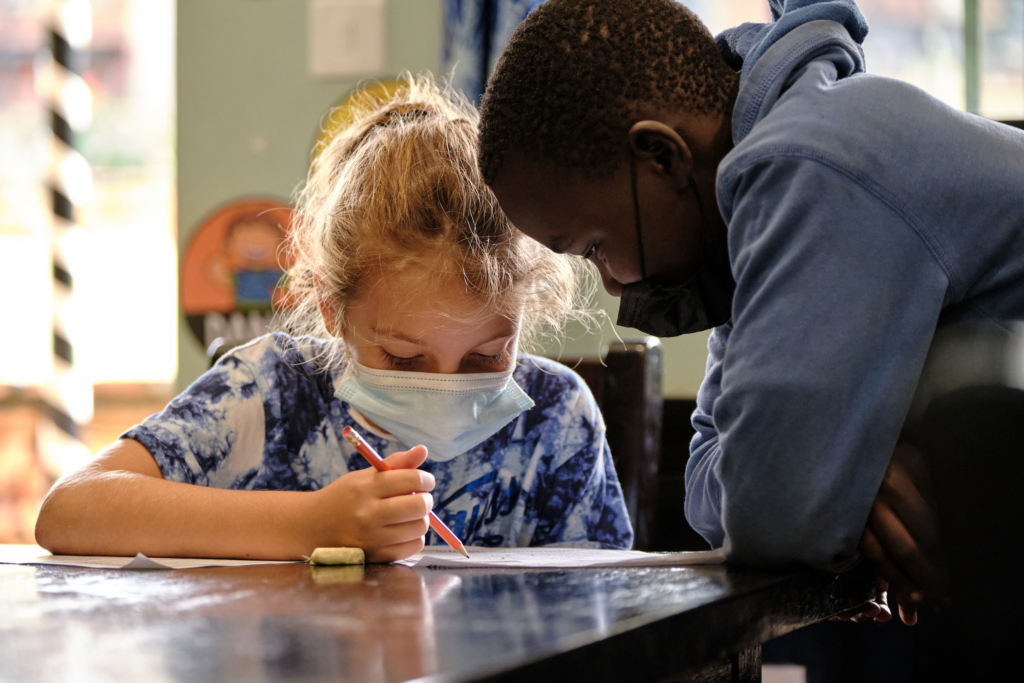 All positions require interpersonal and communication skills, working together with GSF's missionary and national leaders in several areas of ministry and service within the organization.  Complete job descriptions are available upon request.  Inquiries may be submitted to Mark Gwartney, GSF Team Leader.
These positions are open to qualified Ugandans or to support-based missionaries through Global Outreach International. GSF has both an international school and a Ugandan primary school on campus for the children of missionaries or employees. Campus housing may be available for these positions.  Director-level positions require at least a Bachelor's Degree or equivalent and a minimum of 3 years of related experience – post graduate diploma or degree is preferred.