Help us transform communities.
We are on a mission to make disciples through child care & advocacy, education, and community development so that we are holistically building thriving families and transforming communities for Christ. Will you join our team?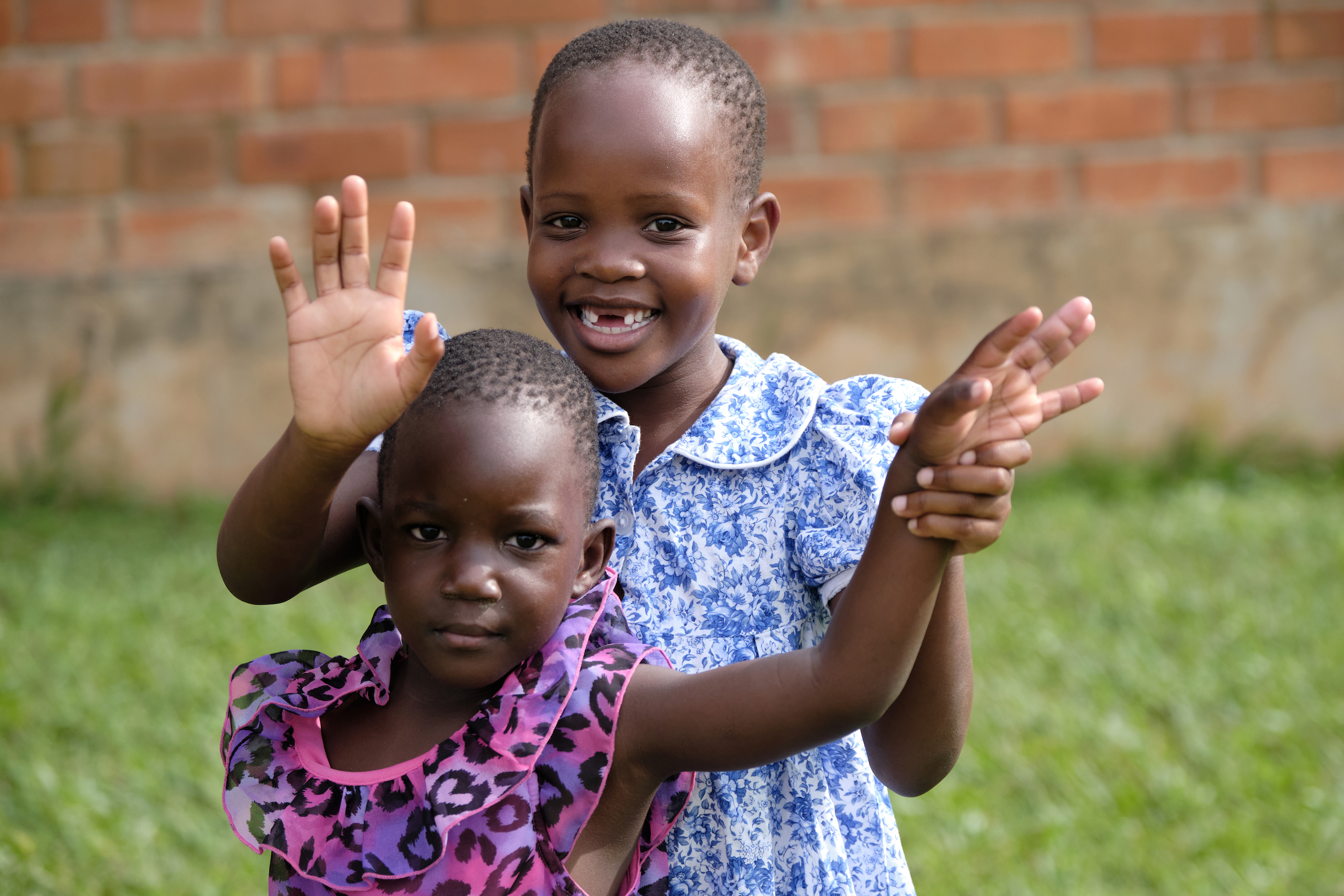 Communications Manager
The Communications Manager is responsible for representing and promoting Good Shepherd's Fold with our audience and donors in a way that is honoring and glorifying to God. This involves coordinating and executing fundraising campaigns, advancing brand identity, overseeing social media platforms, promoting sponsorship programs, and overseeing the development of print materials, including design, print, and distribution of annual reports, brochures, and newsletters.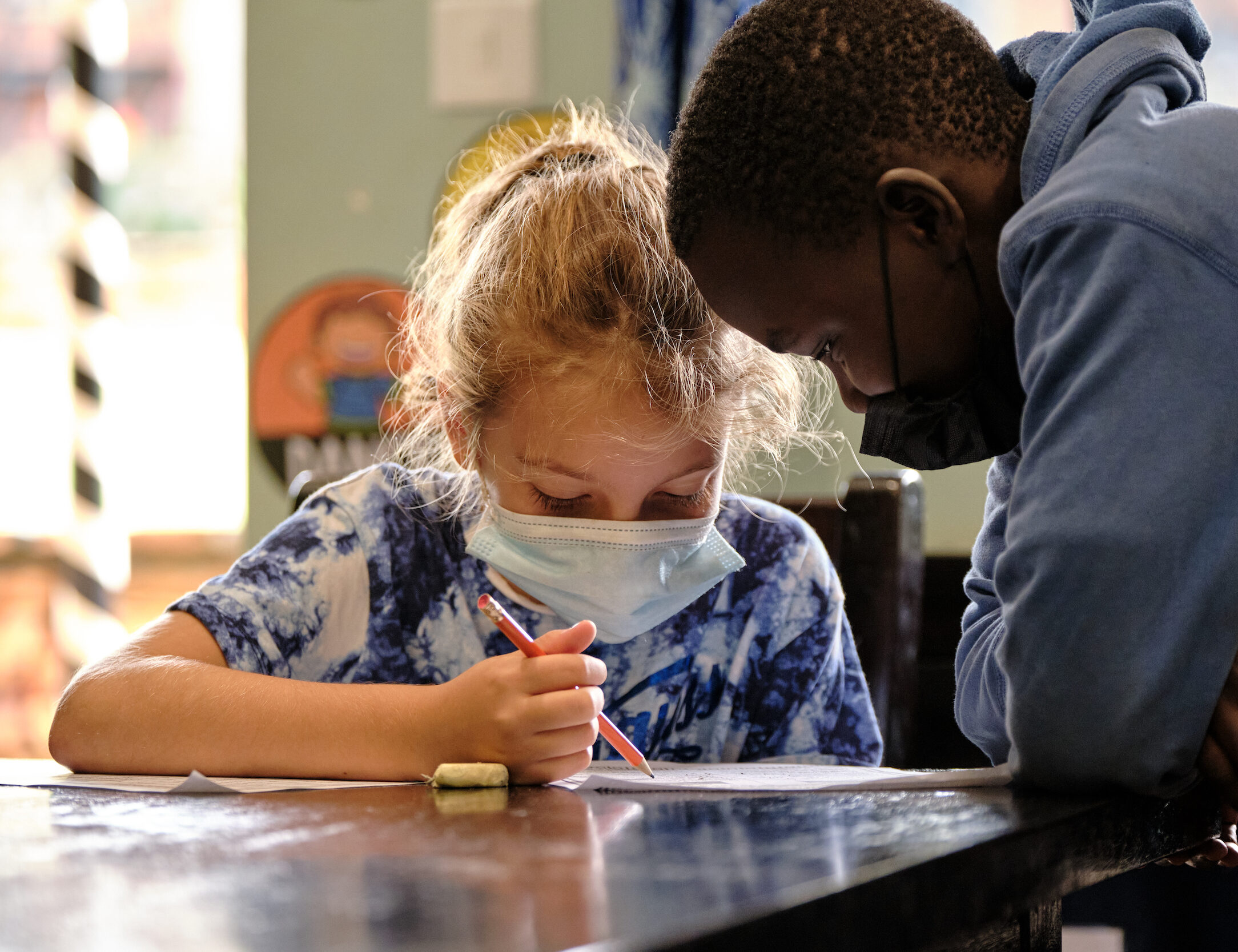 GSF International School Teacher
The role of the GSF International School Teacher is to serve the educational needs of the GSF Missionary families as well as families from the surrounding area. The GSF International School uses American curriculum, follows the American school calendar and is focused on preparing our students for attendance at American Colleges and Universities. Teacher certification and classroom experience are preferred. We have needs in all subject areas and grade levels from kindergarten to 12th grade. Put your teaching abilities and love for children to good use for God's kingdom and consider joining us for a two-year term. For more information, please contact us at codyfox@gsfis.education.
Are you interested in interning at GSF this summer? Join us for 8 weeks in June & July and immerse yourself in the day-to-day activities and programs at GSF!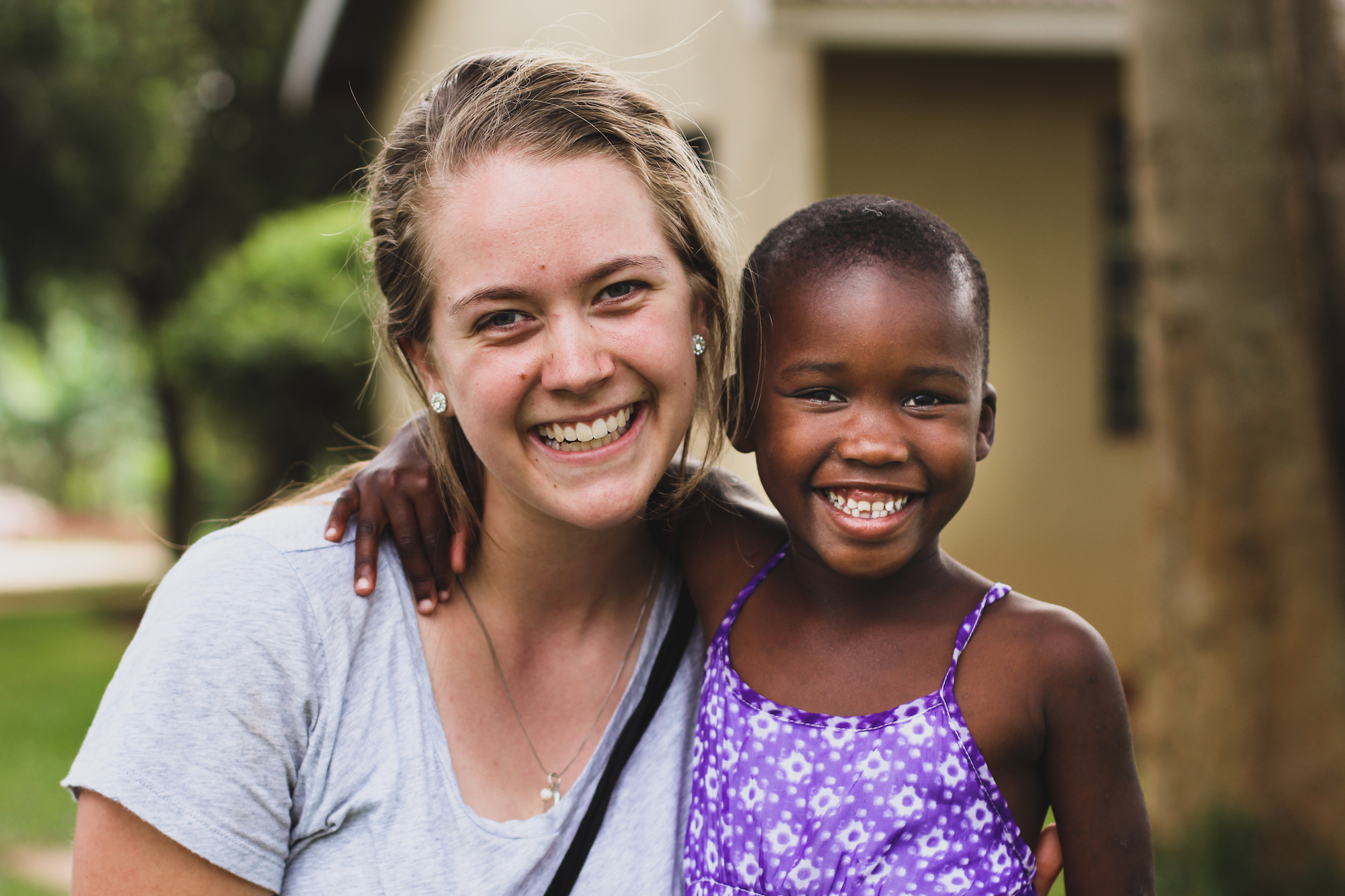 What will I do?
You will have the opportunity to serve at GSF in a variety of ways, including teaching Sunday school, leading devotions, and fulfilling specific responsibilities assigned based on your interests, skills, and area of study. Some examples of these specific responsibilities include: tutoring/teaching, writing letters with children on the GSF Child Sponsorship Program, assisting the GSF medical team, working with children with special needs, helping with mission teams, participating in community outreach, and more.
Do you have an area of ministry that you'd like to learn more about? Let us know, and we'd be happy to get you plugged in!
Where will I stay?
You will stay on campus at the GSF guesthouse, giving you the opportunity to interact with the GSF missionary team, children, and staff on a daily basis, including participation in staff devotions, children's activities, and other events. We want you to experience both the challenges and joys of life in a mission setting!
Who can apply?
The GSF Summer Internship is geared toward college students (ages 19-22). If you are in high school, we advise that you wait to apply until you are in college! College graduates are welcome to apply, if interested.
How much does it cost?
The cost of interning is approximately $1,800 plus your airfare. This cost includes Global Outreach application fee and insurance, Uganda entry visa, all lodging, meals and transportation in Uganda, ministry funds in Uganda, cell phone, internet, etc. Souvenirs and tourist activities are not included.
Can I get college credit?
We will be happy to complete any forms necessary for you to receive college credit. Inquire with your university to see if this is available.
What vaccines will I need?
The Yellow Fever vaccine is a standard requirement for entry to Uganda. Other vaccines may be recommended. Covid-19 vaccine may be required for international travel and/or entry to Uganda.
Are you ready to apply or would you like more information? Email the GSF Teams Coordinator or fill out the form below. Application deadline is January 30; don't miss this once-in-a-lifetime opportunity!