My Sponsors are like family to me.
GSF's Sponsorship Program gives you an opportunity to make a life-long impact on the life of a child. Although the monetary component of this program is instrumental to the monthly operation of GSF, the relationship formed between the Sponsor and child is the most important part. Child Sponsorship is $35 a month, and 100% of your sponsorship dollars go toward your Sponsor Child's care.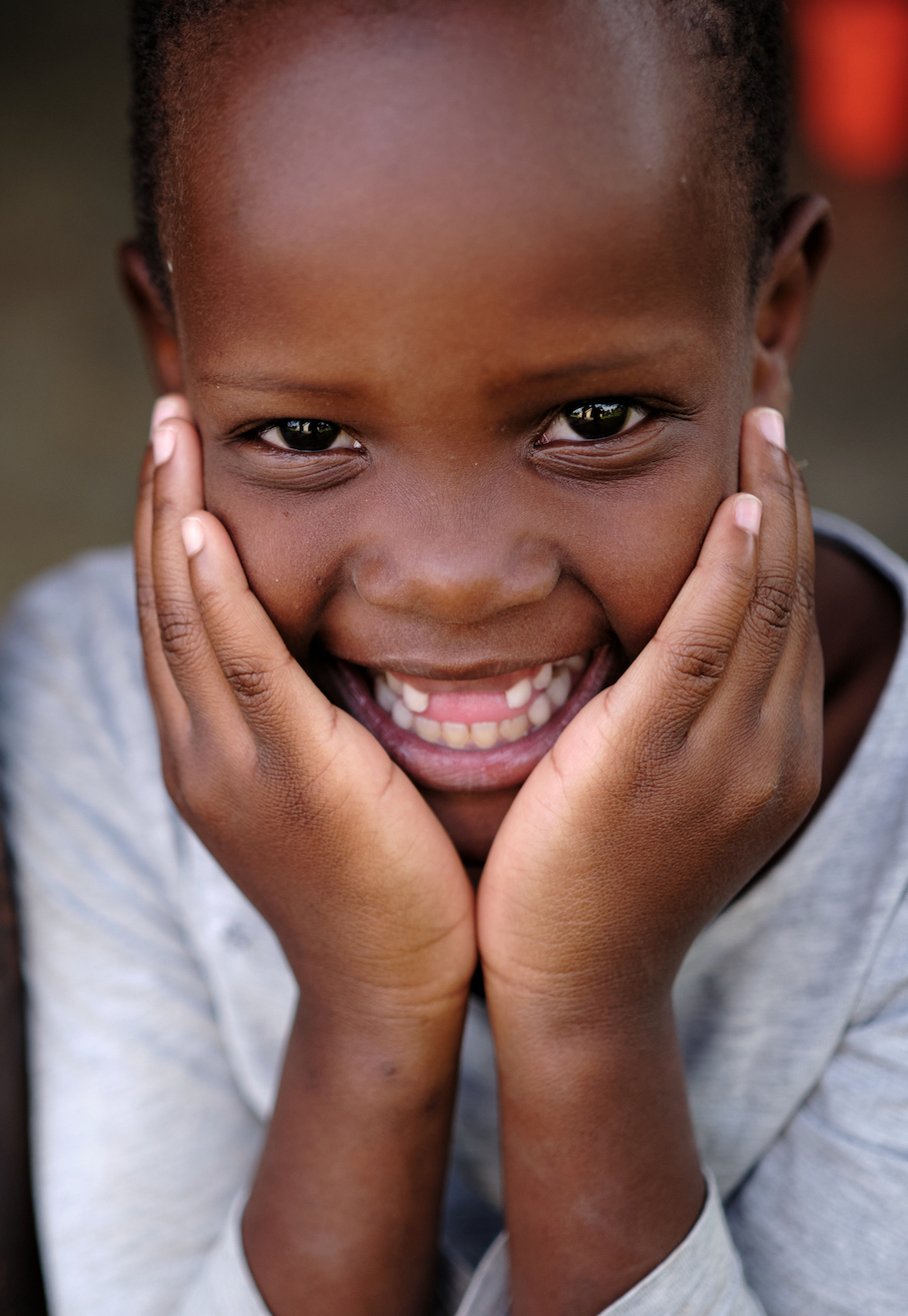 What Sponsorship Provides for a Child
A meaningful relationship
Discipleship and counseling
Comprehensive medical care
Frequently Asked Questions
How do I sign up to sponsor a child?
The process to sponsor a child is simple. Start by completing this form. 
Does the monthly payment of $35 go directly to my child?
GSF is fully responsible for the care and welfare of all the children
living in the GSF homes. We strive toward a family atmosphere as much as
possible. Funds are pooled to enable us to equitably provide for all of
the children in our care according to each child's needs, not just those
who have sponsors.
How often do I receive communications from my child?
Each sponsor receives at least 3 letters per year from their sponsored
child, in addition to an annual update on the welfare of your sponsored
child. GSF also sends a brief "Sponsorship Corner" e-mail each month,
exclusively for our child sponsors.
How can I write my child?
The easiest way is to write to them online! You may also send them a note; our children love to receive photographs and handmade artwork in the mail.
All letters can be mailed to:
Good Shepherd's Fold
Box 1281
Jinja, Uganda
Can I send packages to my child?
Yes, you are welcome to send packages to your sponsor child!
All packages can be mailed to:
Good Shepherd's Fold
Box 1281
Jinja, Uganda. Please include your child's name on the outside of the package.
We suggested that you keep your package very simple. A card, pictures of you and your family, or small packages will mean a lot. Due to the cultural differences, please be sure the photos are modest in nature and do not show bare abdomens or thighs.
Suggested items to mail:
Stationary
Art / Craft items
Toys – age / gender appropriate
Games – age appropriate
Educational toys / games
Books – Christian theme & educational
Candy (please pack in Ziploc bag)
Girl items – hygiene, nail polish, etc.
Boy items – hygiene, hats, etc.
Under garments
Clothing
*Please do not send iPods, mp3 players, or movies.
Can I send a monetary gift to my sponsored child's birthday, Christmas or other special occasion?
Gifts of $10 are significant for a child in Uganda. Gifts above this amount will be used towards the care of all the children through the General Fund.
GSF will then either purchase an item for the child or take the child shopping. This is always a treat, especially for the older children.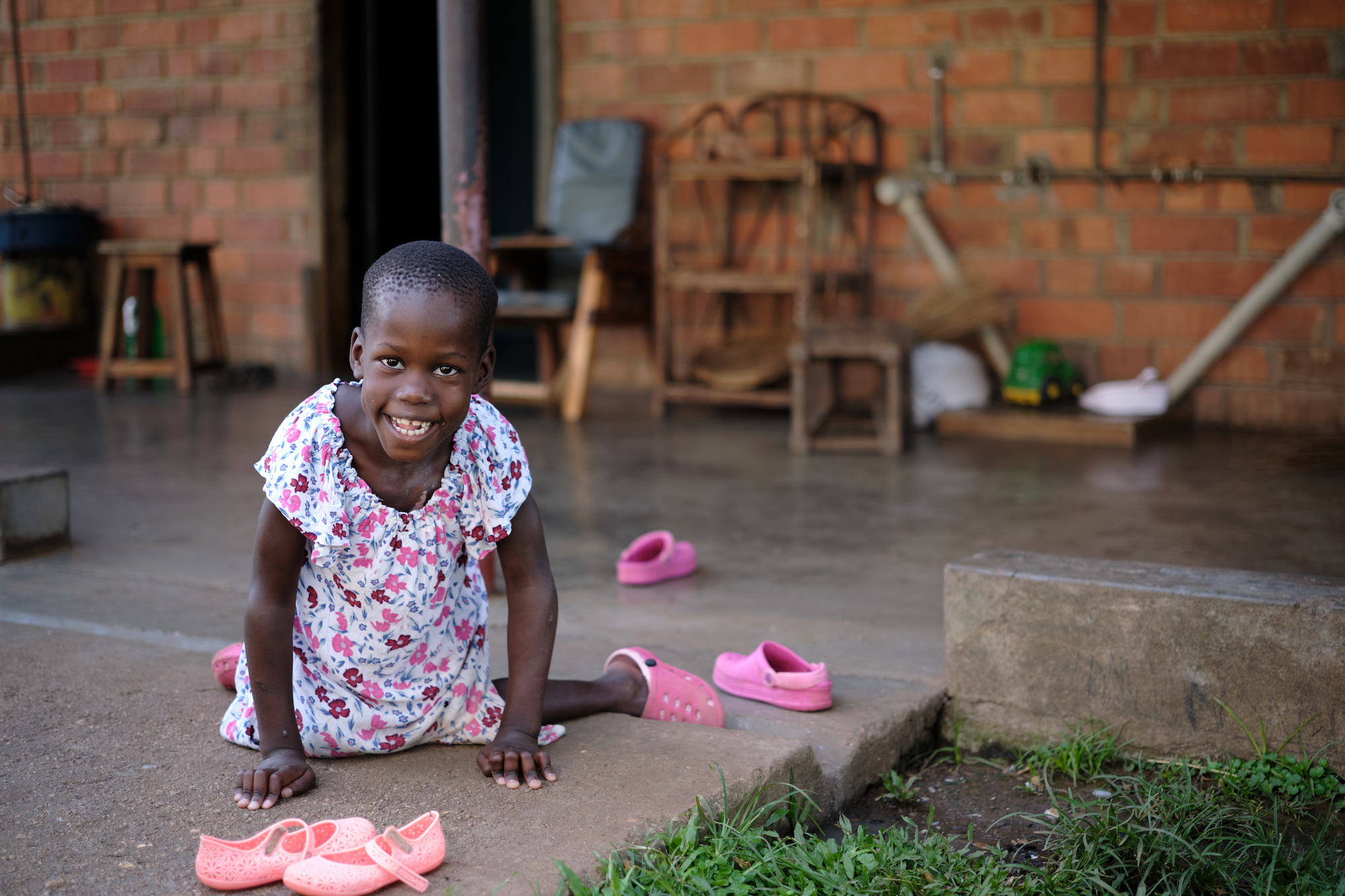 Resources for Child Sponsors