About Child Sponsorship
GSF's Sponsorship Program gives you an opportunity to make a life-long impact on the life of a child. Although the monetary component of this program is instrumental to the monthly operation of GSF, the relationship formed between the Sponsor and child is the most important part. Child Sponsorship is $35 a month, and 100% of your sponsorship dollars go toward your Sponsor Child's care.
My Sponsors are like a family to me.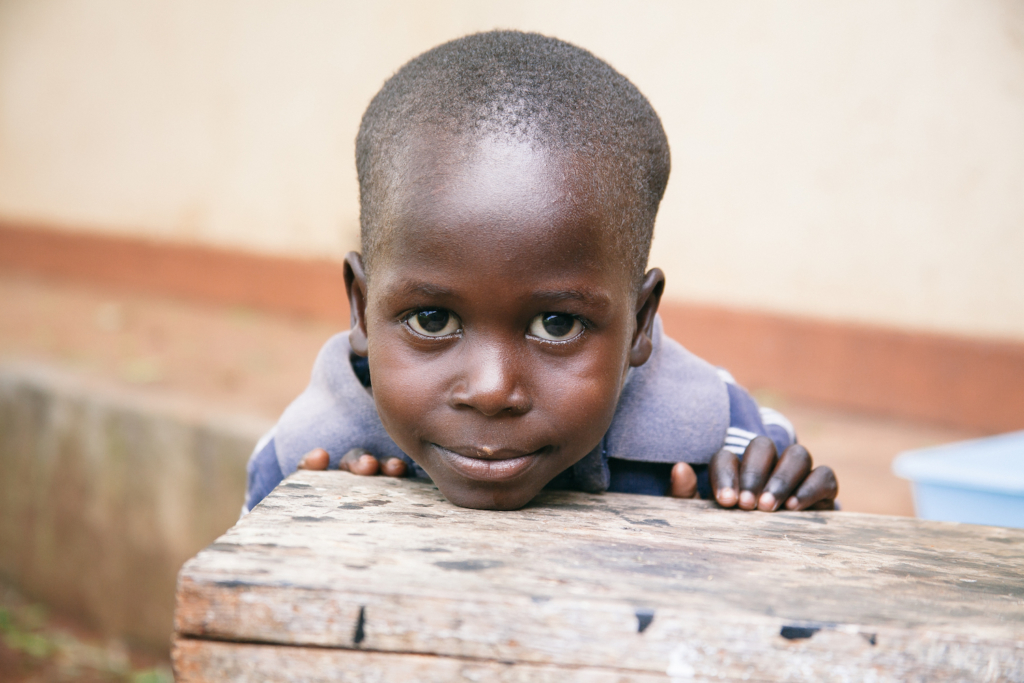 What Sponsorship Provides for a Child
A meaningful relationship
Discipleship and counseling
Comprehensive medical care
Frequently Asked Questions