Ambassador Fund Giving Opportunity
Give to Facility Development to enable GSF to complete the construction and furnishing of a much-needed Medical Clinic and Office Block!
The GSF medical team is currently operating out of a room situated in a multi-purpose, child care center. COVID-19 opened our eyes to the need for a stand-alone building designed and functioning for the purpose of meeting crucial medical needs for those in residence at GSF as well as our neighbors in the community.
The office block also reflects the growth of the ministry over many years, with space for scholarship coordinators, social workers, and ministry Directors.  Bringing our team together enables better collaboration as the multi-faceted ministry works together toward the Mission and Vision of GSF.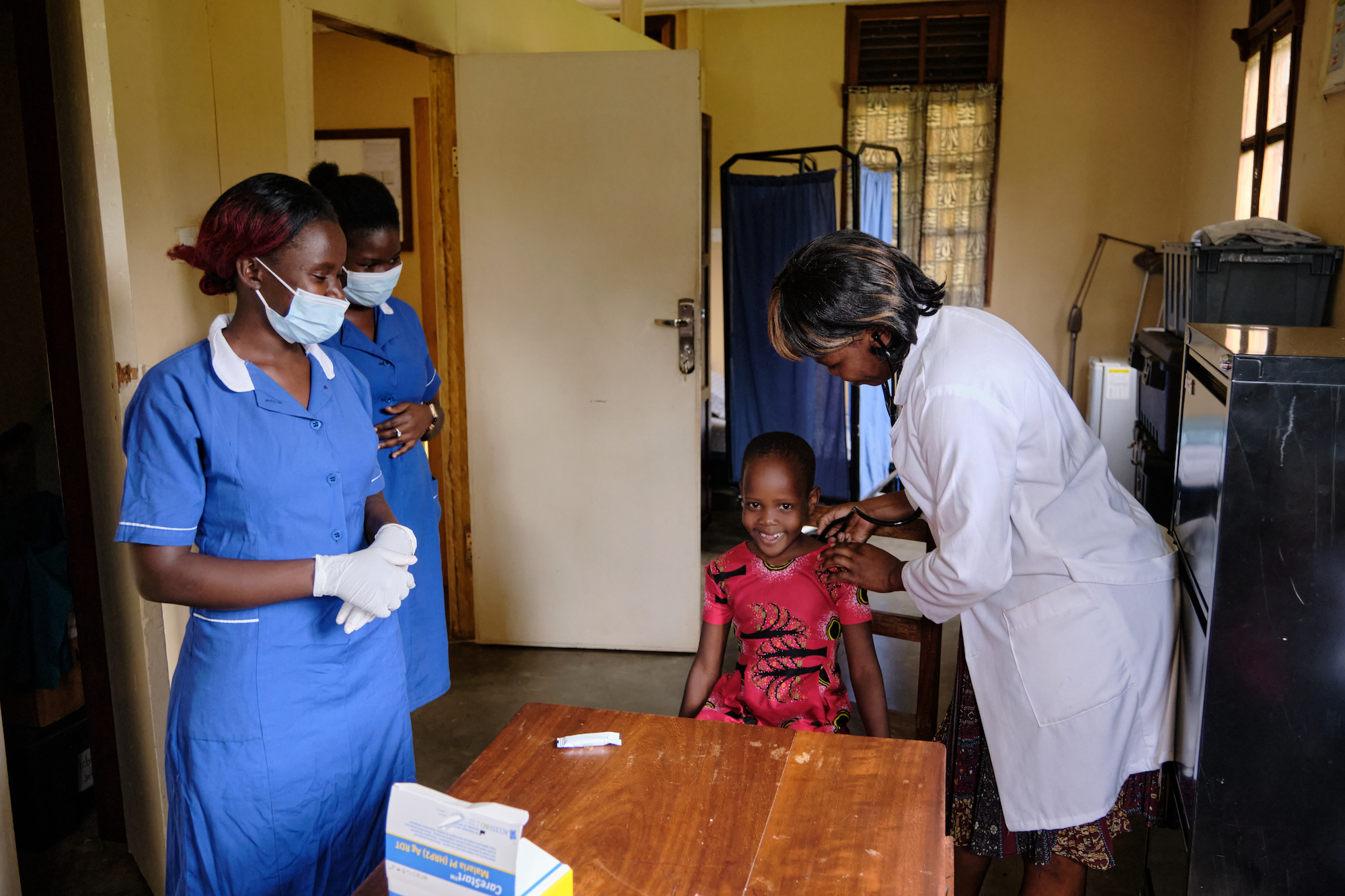 Stories of Lives Changed Through Medical Care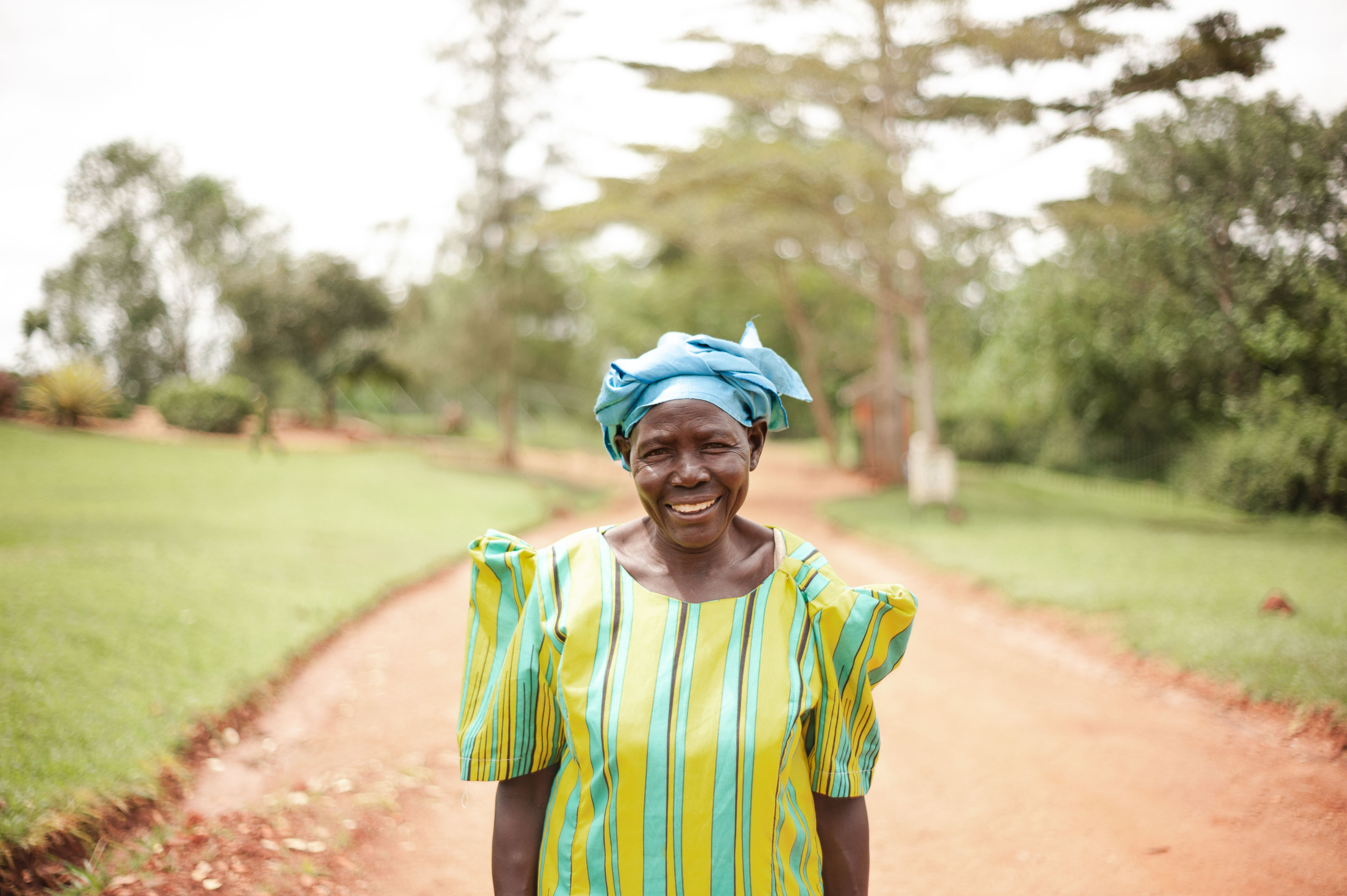 Meet Juliana, a member on the GSF Community Development Program, and see how God has transformed her life!
read more
At Good Shepherd's Fold, we are committed to honor gift designations. In rare cases where donations exceed what is needed or where conditions prevent program implementation, Good Shepherd's Fold will redirect funds to related activities.