Good Shepherd's Fold
Making Disciples, Impacting the World for Christ
Buikwe District, Uganda.

Good Shepherd's Fold was established in 1994 as a home for orphaned and vulnerable children.  The original work has deepened over the years to impact entire families and communities. The current mission of Good Shepherd's Fold is to holistically build thriving families through child care and advocacy, education and community development so that disciples are being made and communities are being transformed for Christ.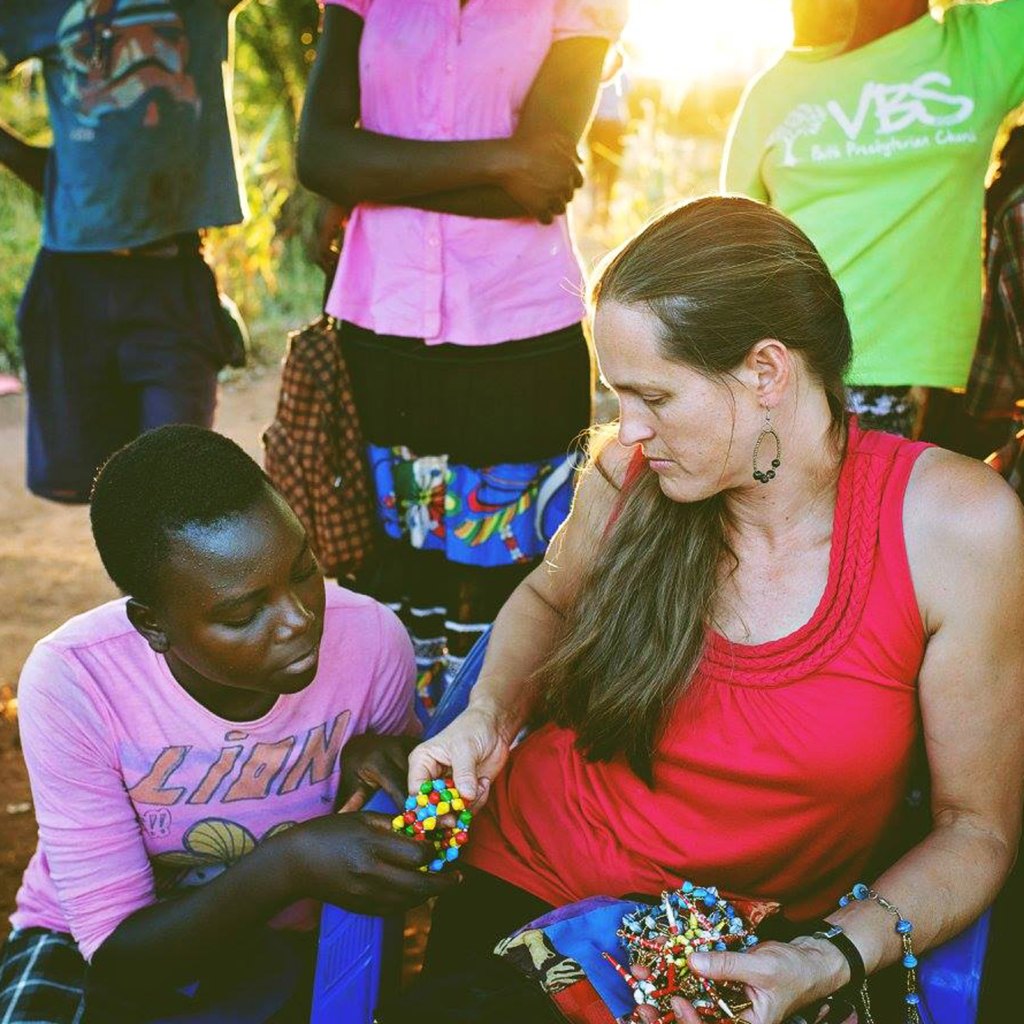 GSF is looking for qualified individuals or families to join our team in Uganda.  Would you or someone you know be interested?  Check out these opportunities for service at GSF!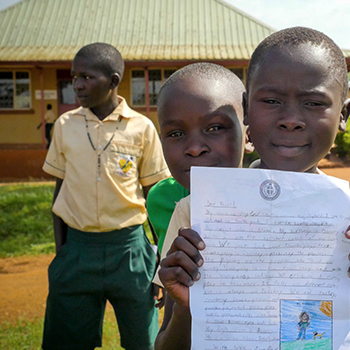 GSF's Sponsorship Program gives you an opportunity to make a life-long impact on the life of a child. This is a chance to build a relationship and speak to the heart of a child.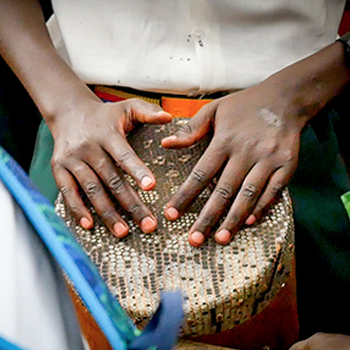 Our mission agency, Global Outreach International, sends 100% of all donations to the designated ministry.  No administrative charges or fees are withheld from the support of a missionary or mission project.
Invest in GSF
Every program at Good Shepherd's Fold, including building projects, is focused on accomplishing our vision: Making Disciples, Impacting the World for Christ. Discipleship is not a separate program, it is the core of all that we do!
Infant Feeding Program  $150 feeds a vulnerable baby for 1 year as we help the caregiver to stabilize and move forward with hope in life.

Rebuilding Families $200 equips a family with business, parenting and spiritual training in preparation to resettle a GSF child with them.

Village Scholarships $200 funds a scholarship for one needy child to attend GSF Primary School for an entire school year.

GSF Scholarship Program $1,200 is the average cost per year for a GSF student to complete university, secondary or vocational school.

Staff Housing GSF has begun construction on two new 1- and 2-bedroom units for professional staff. $35,000 is needed to construct a third unit for our staff nurses.