Good Shepherd's Fold
Thriving Families, Transformed Communities for Christ
Buikwe District, Uganda.

Good Shepherd's Fold was established in 1994 as a home for orphaned and vulnerable children.  The original work has deepened over the years to impact entire families and communities. The current mission of Good Shepherd's Fold is making disciples through child care & advocacy, education, and community development so that we are holistically building thriving families and transforming communities for Christ.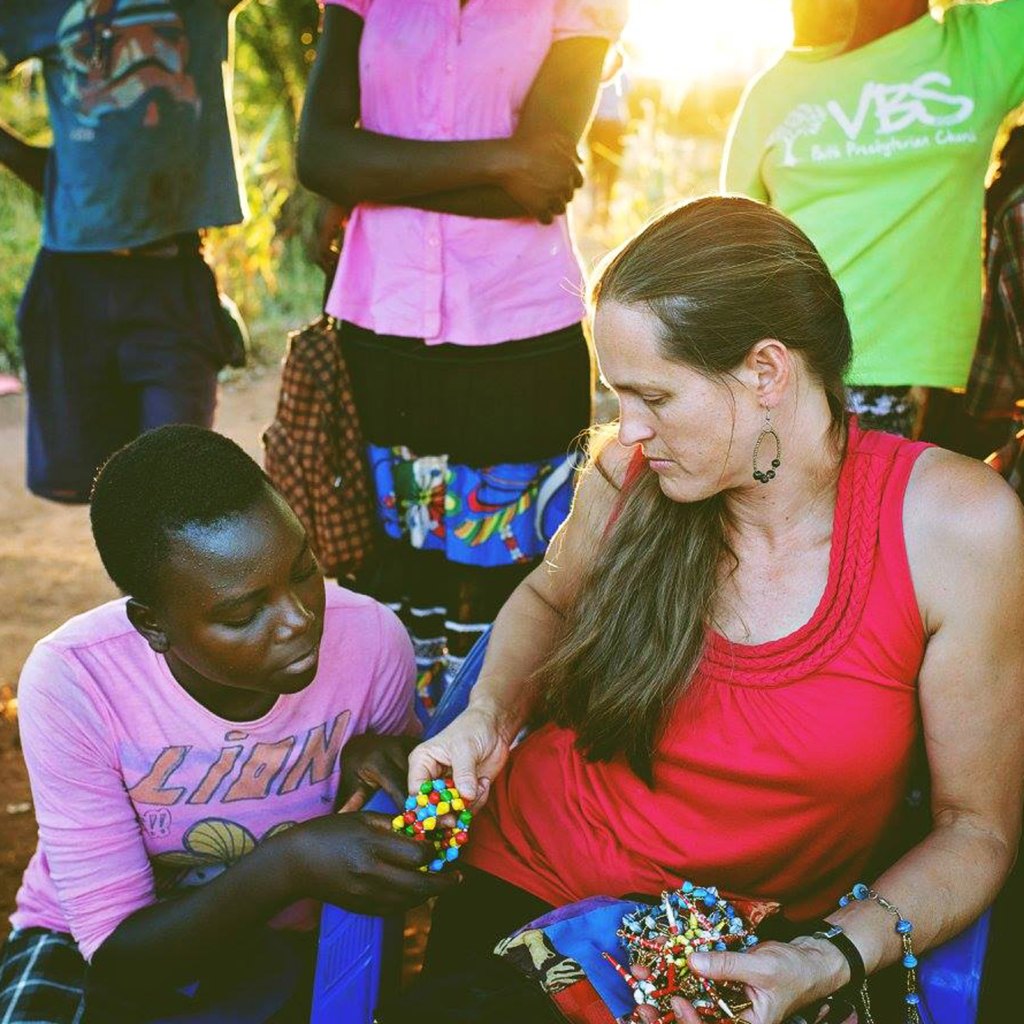 GSF is looking for qualified individuals or families to join our team in Uganda.  Would you or someone you know be interested?  Check out these opportunities for service at GSF!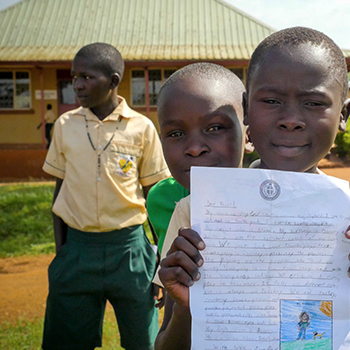 GSF's Sponsorship Program gives you an opportunity to make a life-long impact on the life of a child. This is a chance to build a relationship and speak to the heart of a child.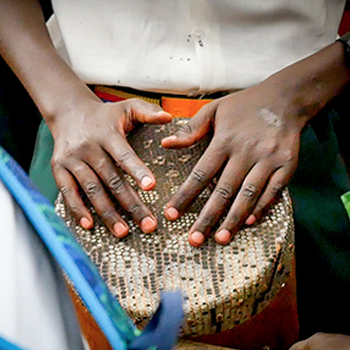 Our mission agency, Global Outreach International, sends 100% of all donations to the designated ministry.  No administrative charges or fees are withheld from the support of a missionary or mission project.
Invest in GSF
Every program at Good Shepherd's Fold, including building projects, is focused on accomplishing our vision: Thriving families, transformed communities for Christ. Making disciples for Christ is the core of all that we do!
$573 provides an entire year of discipleship, food assistance, literacy and life skills training to an elderly person or at-risk young person in our Community Development Programs.

$308 provides a full scholarship to a vulnerable child to attend GSF Primary School for an entire year.

$160 provides medical staff, transportation, medication and doctor fees for a resident child for the whole year.

$160,000 GOAL – Meeting this year-end goal will equip GSF to impact lives beyond our present capability all year through!

Due to ministry growth, GSF is praying for $120,000 to add a second office block on the property. GSF uses 10% of Special Project Fund donations for outreach projects in the communities around GSF. Helping GSF build enables us to help others to build also!