Good Shepherd's Fold
Thriving Families, Transformed Communities for Christ
Buikwe District, Uganda.
Good Shepherd's Fold was established in 1994 as a home for orphaned and vulnerable children.  The original work has deepened over the years to impact entire families and communities. The current mission of Good Shepherd's Fold is making disciples through child care & advocacy, education, and community development so that we are holistically building thriving families and transforming communities for Christ.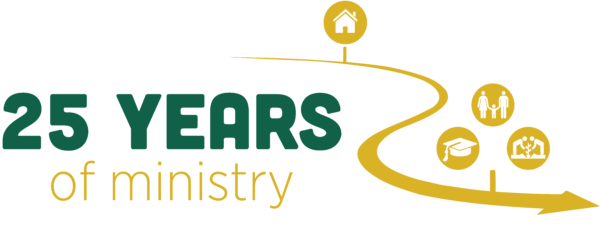 Over the past 25 years of ministry at GSF, God has shown us the transformative power of the gospel. Through the end of the year, we are releasing 25 testimonies of God's faithfulness. Follow along for a front row seat, including stories of: life-saving provision and care, the gift of life after pregnancy loss, physical and spiritual restoration, and hope in the midst of desperation.
We have seen what God has done over the last 25 years of ministry. Imagine what God will do over the next 25 years!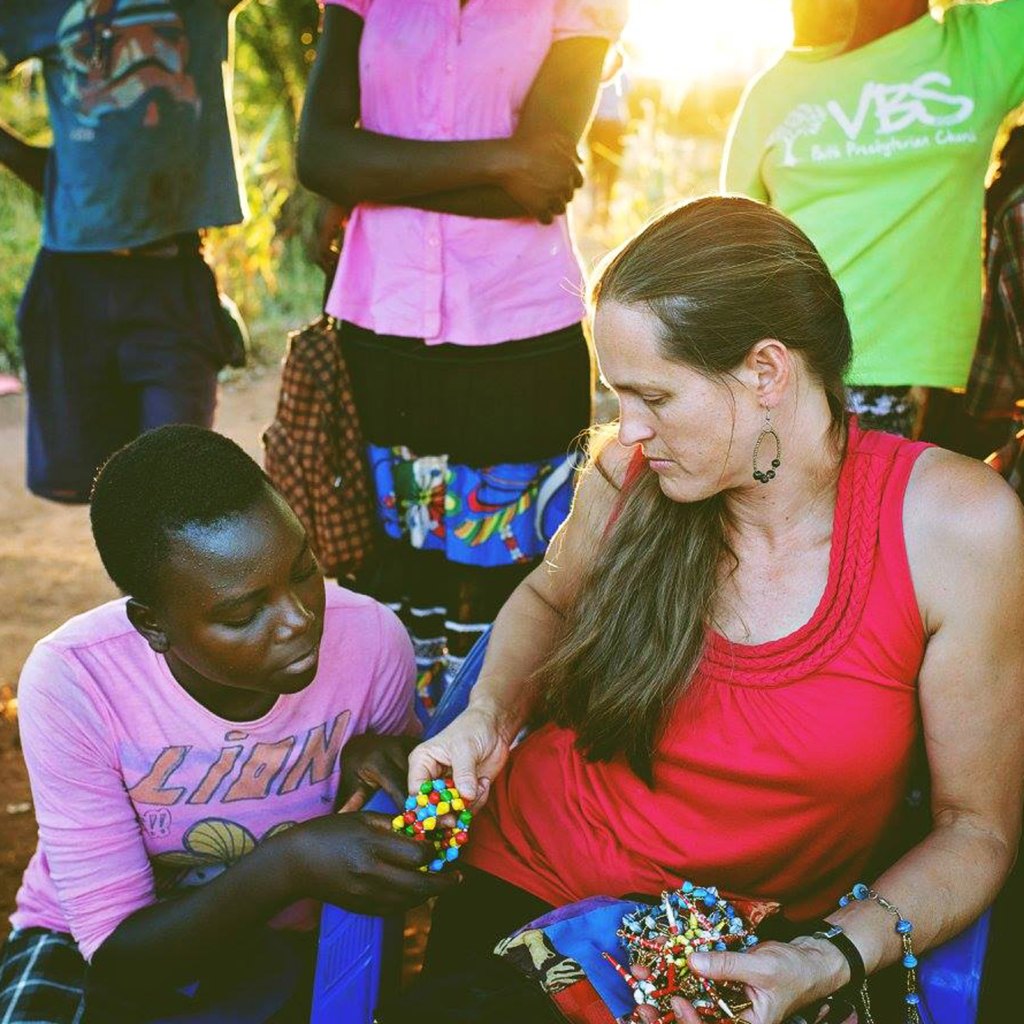 GSF is looking for qualified individuals or families to join our team in Uganda.  Would you or someone you know be interested?  Check out these opportunities for service at GSF!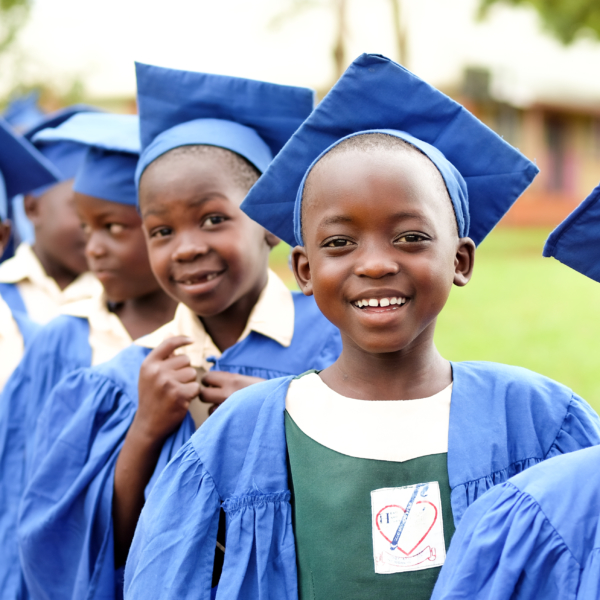 GSF's Sponsorship Program gives you an opportunity to make a life-long impact on the life of a child. This is a chance to build a relationship and speak to the heart of a child.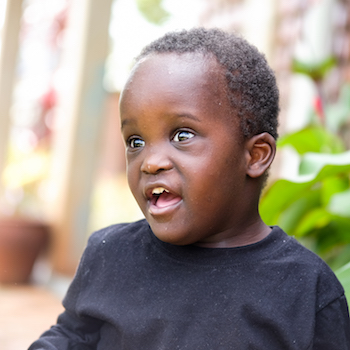 GSF has been given a $76,000 Challenge Gift! Will you help match this donation? For every $1 you give through the end of the December, GSF will receive double. 100% of your donations goes to GSF!